In recent years, the UAE has been actively supporting foreign investors, creating a fertile ground for their activities, and stimulating the attraction of capital from abroad. One of the incentives designed to encourage entrepreneurs to invest in the Emirates is a residence permit.
To issue a residence permit in the UAE means to gain the opportunity of legal and long-term residence in the territory of the United Arab Emirates. The most common and least time-consuming way to obtain a residence permit is to buy a property in Abu Dhabi or another emirate and submit a request for a resident visa.
Contents:
Features and benefits of resident visas
A resident visa is an Arabic equivalent of a residence permit, which gives a foreigner the right to live and conduct legal activities in the UAE. The minimum investment amount for obtaining a residence permit in the UAE when buying real estate today is AED 750,000 ($204,000) – such a program operates in Dubai. At the same time, housing can be bought with a mortgage, but you need to pay 50% of the cost of the object or at least AED 750,000 of your own money.
How long a residence permit is valid depends on the type of visa and the applicant himself. Investors, entrepreneurs, scientists, and unique specialists can apply for a golden visa. For this, you would need to invest at least AED 2,000,000 ($544,500) in real estate.
Previously, the program assumed larger amounts and allowed for different terms – 5 or 10 years, depending on the number of investments. However, from September 2022, all buyers of real estate valued at AED 2,000,000 will be issued a golden visa for 10 years, except Abu Dhabi, which will be discussed separately.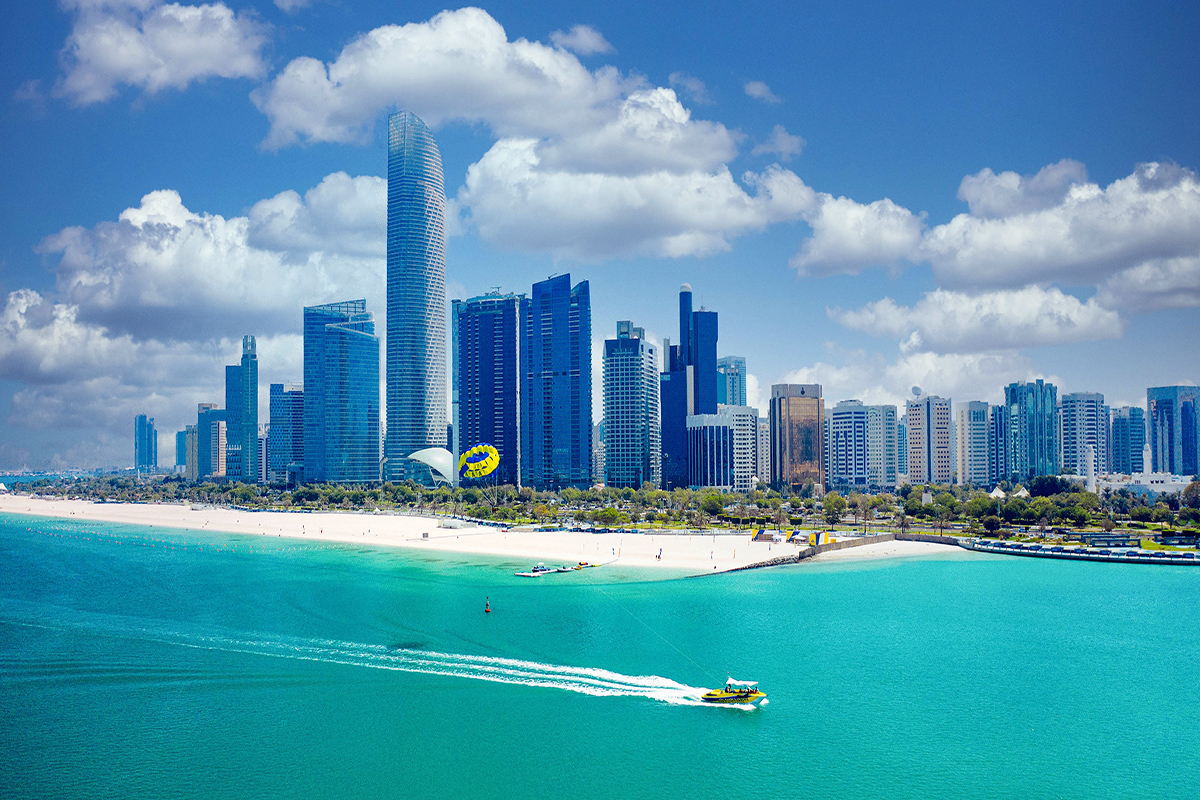 Advantages of a resident visa in the UAE
Advantages of a residence permit in the UAE for Europeans and citizens of other countries:
The key advantage that gives a residence permit in the UAE is that investors and their families can relocate to the UAE, one of the richest and most developed countries in the world.
Income, capital gains, inheritance, gifts, and real estate are exempt from taxation in the UAE. In addition, there is still no corporate income tax, but from 2023 it will be 9% if the company receives income over AED 375,000 ($102,000). Corporate tax in the UAE is lower than in many other countries.
An investor with a residence permit can open accounts in UAE banks in dollars, euros, dirhams, or other currencies. The account is suitable for savings and international transfers.
The possibility of obtaining a driver's license. A resident must obtain a UAE driver's license to drive a car in the UAE. Usually, an exam is required, but citizens of the USA, Britain, Germany, Australia, Turkey, Spain, and some other countries can simply convert their licenses.
Foreigners who have a residence permit in the UAE can be treated in the country's clinics. The UAE is a world center of medical tourism: local specialists in dentistry, orthopedics, dermatology, and reproduction are in great demand.
Investor's children can attend schools and universities in the UAE. There are several international schools in the country. The higher education programs are mainly conducted in English.
These are not all the advantages of obtaining a residence permit.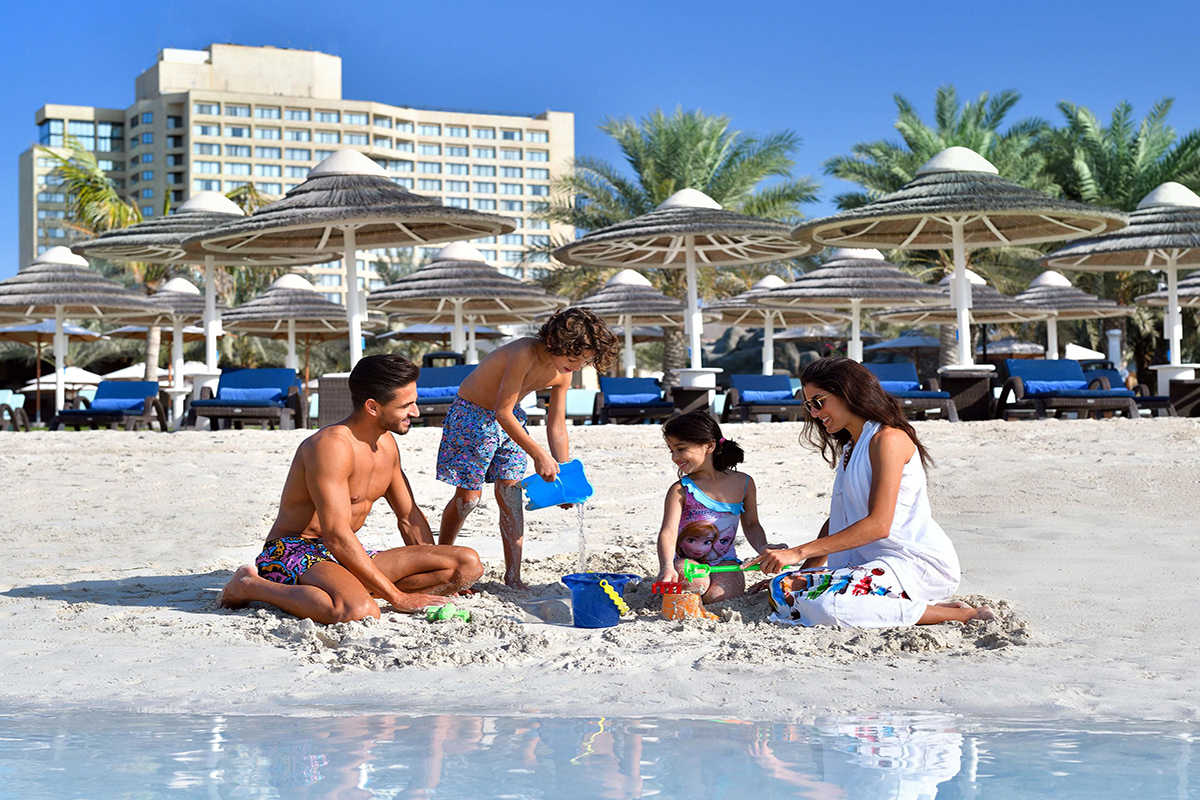 Types of resident visas and conditions for obtaining
3-year visa
Three-year visa – a residence permit in the UAE for the purchase of a real estate for the amount of AED 750,000 ($204,000). Such a visa can be extended an unlimited number of times as long as the object bought under this program remains in your ownership.
To get a three-year visa for real estate investments, it is necessary to consider several aspects:
a property can be bought with a mortgage, provided that 50% of the loan amount has been paid at the time of applying for a visa;
properties more expensive than AED 750,000, mortgaged, also fit the conditions of the program, but with a restriction, that at the time of applying for a visa, the established amount of AED 750,000 has already been paid;
owners of several (up to three) properties with a total value of AED 750,000 are also eligible for a three-year visa.
In the application, the investor can include a spouse and children under 18 years of age. However, this system does not apply to Abu Dhabi: this emirate has its own Thrive in Abu Dhabi program with other terms and conditions.
5-year visa
A 5-year visa, also known as a green visa, is a long-term and renewable visa permit that can be obtained by qualified professionals, freelancers, and investors who can support themselves for five years. A green visa is more beneficial to the family members of the applicant:
you can easily obtain a residence permit for family members, including spouse, children, and relatives of the first degree of kinship;
parents can sponsor their male children up to 25 years old and there are no age restrictions for unmarried daughters.
The place of residence of the family members must be the same as that of the applicant.
Freelancers can apply for a green visa with a permit from the Ministry of Human Resources and Emiratization of the UAE, supported by a bachelor's degree or a specialist diploma and an annual income of AED 360,000 (you will need a certificate for two years). Qualified employees will need a valid employment contract, a bachelor's degree, and a salary of at least AED 15,000. Investors may also apply for a green visa.
10-year visa
A 10-year visa, or golden visa, is granted to outstanding personalities, scientists, unique specialists, as well as investors. One of the options for obtaining this visa is the purchase of real estate in the UAE for AED 2,000,000 ($544, 500).
The visa can be renewed an unlimited number of times. Owners of a 10-year visa have several advantages:
there is no requirement for them to stay in the UAE for at least six months to keep a residence permit;
you can sponsor family members, including children, regardless of their age;
you can sponsor an unlimited number of au pairs;
family members will be able to stay in the UAE until the expiry of the residence permit if the main holder of the golden visa is deceased.
Visa to Abu Dhabi
In Abu Dhabi, as part of the Thrive in Abu Dhabi program, you can obtain a long-term visa for 5 or 10 years. One of the options for obtaining it is buying an apartment in Abu Dhabi
Abu Dhabi real estate investors who invest at least AED 2,000,000 can apply for a five-year visa for themselves, their children, and their spouse. The holder of such a visa can also sponsor a domestic worker. However, there are several conditions:
if the property is mortgaged, you will need an initial payment of at least AED 2,000,000;
investments must be retained for at least two years after the visa has been issued.
Entrepreneurs can apply for a 10-year visa to Abu Dhabi if they have at least AED 2,000,000 in their investment account in the bank of the emirate or if they have established a company with the same value.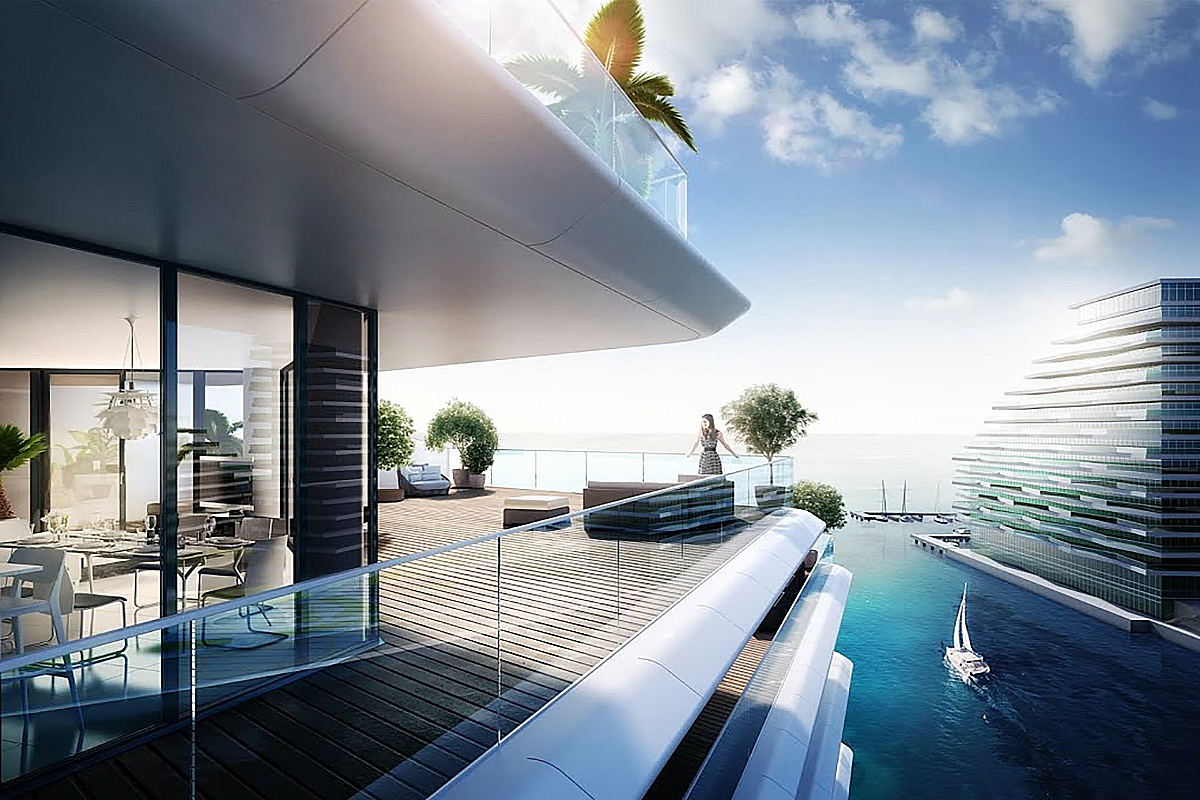 We will help you get a residence permit in the UAE
To purchase an investment property in the UAE that will allow you to obtain a residence permit, contact the specialists on the Abu Dhabi website. Professional consultants will consider all your requirements, inform you about the features of the property you are interested in and help you make a rational choice.