Location:
Yas Island, Abu Dhabi
Completion date
IV quarter, 2021 (Completed)
3 bedrooms
min. 1 490 000 AED
Advantages

Beautiful view
Completion date

Q4 2021

Starting price is

1 490 000 AED

Type of buildings:

Elite

Prestigious neighborhood
Location
Close to schools
Prestigious district
Close to international schools
Great location
Beautiful view
Indoor facilities
Child-friendly
Mini club
Fitness room
Outdoor features
Children's playground
School
Transport accessibility
Social and commercial facilities
Amphitheatre
Park
Common area with pool







Classic Cars and Antique Museum
13.6 km

Properties in LEA YAS ISLAND
Developer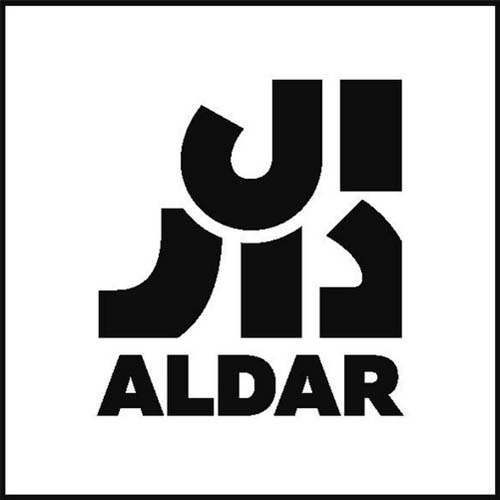 Aldar developers in Abu Dhabi and the UAE Aldar Properties PJSC was founded in 2004, and today is one of the largest developers in Abu Dhabi, the UAE. The developer conducts its activities in various directions: construction, sale, and investment in...
Details
Al Shamkha, Abu Dhabi

365 292 AED - 1 180 000 AED

Type DevelopmentCompletion date: I quarter, 2026 (Off-plan)Studio: min. 365 292 AED1 bedroom: min. 600 209 AED2 bedrooms: min. 880 502 AED3 bedrooms: min. 1 180 000 AEDDistance to the sea 26600 m

Abu Dhabi

300 000 AED - 2 600 000 AED

Type DevelopmentCompletion date: III quarter, 2021 (Completed)Studio: min. 300 000 AED1 bedroom: min. 550 000 AED2 bedrooms: min. 720 000 AED3 bedrooms: min. 2 000 000 AEDDistance to the sea 15500 m